"We Are" is a song by Keke Palmer featuring Ray Romano, John Leguizamo, Dennis Leary, Queen Latifah, Jennifer Lopez, Nicki Minaj, Drake, and Ester Dean. It is the second theme song for the movie, Ice Age: Continental Drift.
Music Video
Edit
Two music videos were released for the song. One in studio and other in animation.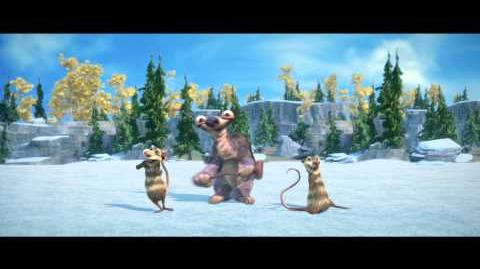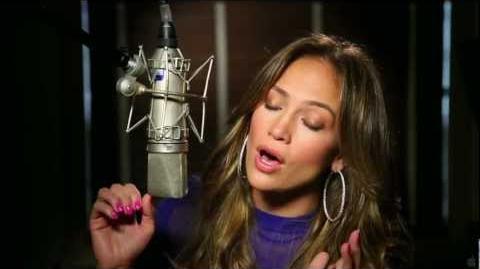 Ad blocker interference detected!
Wikia is a free-to-use site that makes money from advertising. We have a modified experience for viewers using ad blockers

Wikia is not accessible if you've made further modifications. Remove the custom ad blocker rule(s) and the page will load as expected.