This is a list of the songs I think our Queen Minaj just killed because her featured:
So there you go. Just put her on ya song and you'll have a hit song. Any other song you want to add to this list? See Category:Songs_featuring_Minaj to find all the songs Nicki has killed. Please comment and thanks for reading!!!
-- Come and get this VA VA VOOM VOOM! 23:59, August 5, 2012 (UTC)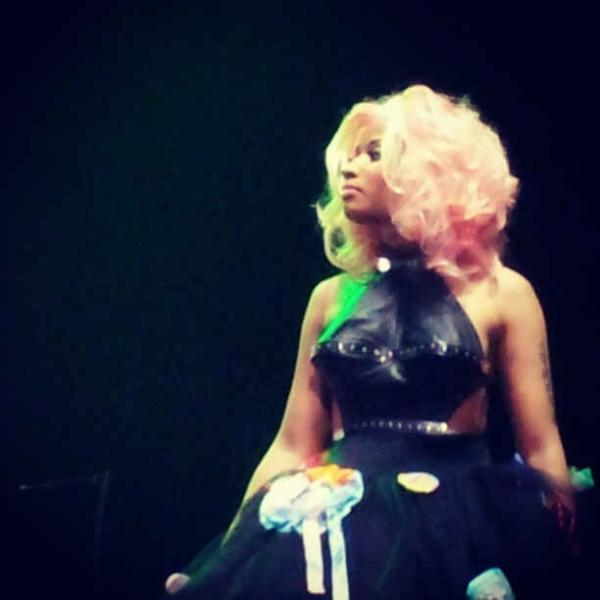 Ad blocker interference detected!
Wikia is a free-to-use site that makes money from advertising. We have a modified experience for viewers using ad blockers

Wikia is not accessible if you've made further modifications. Remove the custom ad blocker rule(s) and the page will load as expected.