END OF THE ROUND (MAY 31)
WINNER OF THE ROMAN RELOADED: DEATHMATCH
Whip It
Runner-up
Va Va Voom
---
IT'S HERE! THE BIG FINALS ARRIVED! The club anthem "Whip It" faces against the praised hit "Va Va Voom."
The two fans-favorite easily beat their opponents, "Young Forever" and "Pound the Alarm." Now is time to see which one of the pop tracks is the best in here.
The fight we all have waited (and some expected):
WHIP IT VS VA VA VOOM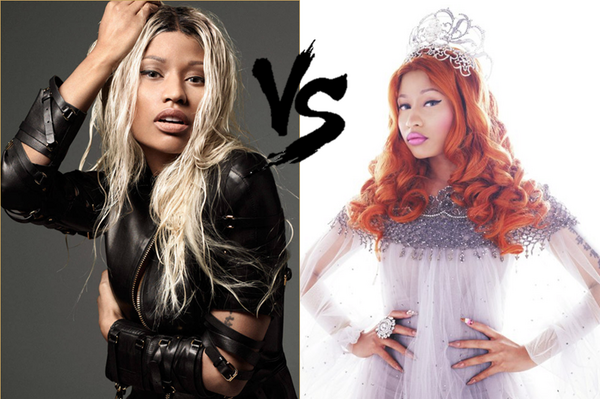 FINAL
Which of the following songs from "Pink Friday: Roman Reloaded" is the MOST AMAZING, OUTSTANDING, INCREDIBLE AND BEST SONG from the album?