Hey guys! This is my first blog, but anyways, I'm gonna ask some things about alter egos, appearances,etc.
My Questions:
1. In The Boys, is Rosa really there? (hope so!)

2. How exactly does Nicki Teresa "heal" her fans?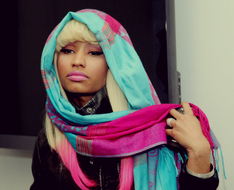 3. Where did Nicki Lewinsky really go?? Plus what happened to the Boss?

And finally...
4. Are Point Dexter , Tyrone ,
'
Cookie and Nika
still alive/in her?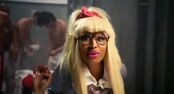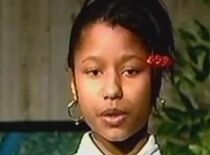 Other
Please answer in the comments section please!
Ad blocker interference detected!
Wikia is a free-to-use site that makes money from advertising. We have a modified experience for viewers using ad blockers

Wikia is not accessible if you've made further modifications. Remove the custom ad blocker rule(s) and the page will load as expected.