Hey guys! This is my first blog, but anyways, I'm gonna ask some things about alter egos, appearances,etc.
My Questions:
1. In The Boys, is Rosa really there? (hope so!)

2. How exactly does Nicki Teresa "heal" her fans?
3. Where did Nicki Lewinsky really go?? Plus what happened to the Boss?


And finally...
4. Are Point Dexter , Tyrone ,
'
Cookie and Nika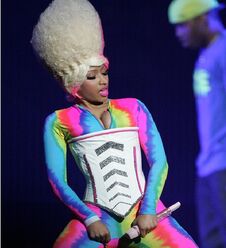 still alive/in her?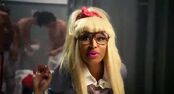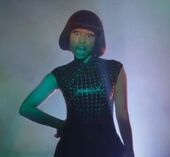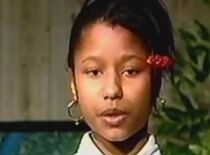 Other
Please answer in the comments section please!