My review on AMA Performance: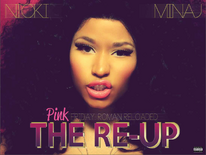 Freedom/Beauty and a Beat guest appearance was out of this world.
If I had a dime for everytime I complimented Nicki like that, I wouldn't know what to do with the money!
(Just kidding)
Okay. So here's the real deal.
Her voice live sounds very close to her recorded voice in Freedom, proving that she doesn't ALWAYS use autotune.
In BAAB, I'd say, ...... BOO! PRETTY AWESOME! I think my prediction was true that the soft alter ego really was there in the song...well at least with Nicki.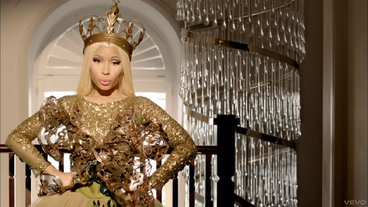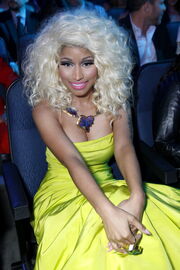 Ad blocker interference detected!
Wikia is a free-to-use site that makes money from advertising. We have a modified experience for viewers using ad blockers

Wikia is not accessible if you've made further modifications. Remove the custom ad blocker rule(s) and the page will load as expected.