The Deal was a rap music video show on BET that premiered on November 10, 2008. It was the successor to nineteen-year-long Rap City. The show aired for one hour. Its hosts were Memphitz and DJ Diamond Kuts. The Deal show was cancelled in August 2010. Nicki Minaj appeared on the show in 2009, performing "Itty Bitty Piggy" and "Gettin' Paid."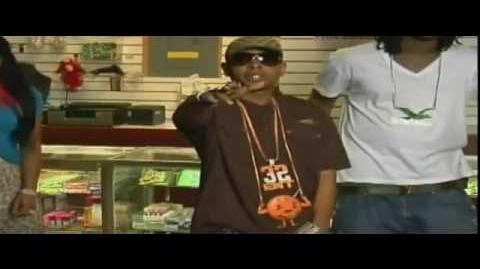 Ad blocker interference detected!
Wikia is a free-to-use site that makes money from advertising. We have a modified experience for viewers using ad blockers

Wikia is not accessible if you've made further modifications. Remove the custom ad blocker rule(s) and the page will load as expected.