"Still I Rise" is the twentieth track on Nicki Minaj's mixtape Beam Me Up Scotty. The song was originally leaked in 2008 and was ultimately added to Beam Me Up Scotty. The song is about Nicki standing up to the haters, and addressing certain situations/rumors people spread about her, including being Chinese, having a sexual relationship with Lil Wayne, being a lesbian, and copying Lil' Kim's style.
The recording is an original rap over the beat of "No Matter What" by T.I.
Background
Edit
Minaj revealed on Twitter that she wrote the song in her BMW, parked in front of her mother's house.[1]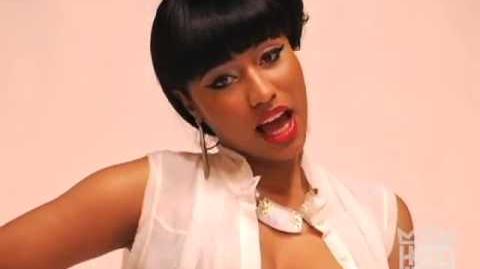 References
Edit
Ad blocker interference detected!
Wikia is a free-to-use site that makes money from advertising. We have a modified experience for viewers using ad blockers

Wikia is not accessible if you've made further modifications. Remove the custom ad blocker rule(s) and the page will load as expected.