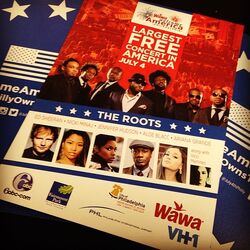 Philly 4th of July Jam
was a free concert festival by Wawa Welcome America. Wawa Welcome America is a multi-day festival that celebrates America's birthday in America's birthplace, Philadelphia. The 2014 festival was held on July 4, 2014. It aired on VH1 & Palladia, and livestreamed on VH1.com. Nicki was one of the headliners of the event.
The Roots
Ed Sheeran
Jennifer Hudson
Aloe Blacc
Ariana Grande (cancelled)
Vicci Martinez
Performance
Edit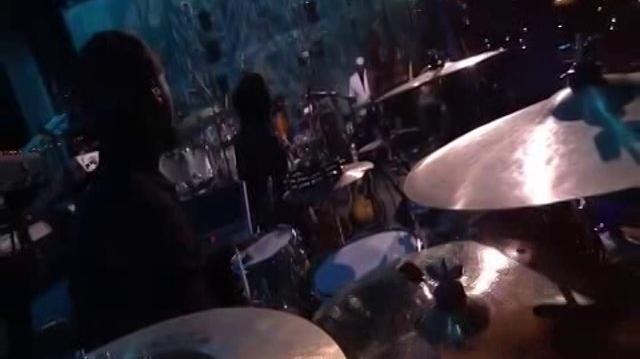 Rehearsal
Edit
Ad blocker interference detected!
Wikia is a free-to-use site that makes money from advertising. We have a modified experience for viewers using ad blockers

Wikia is not accessible if you've made further modifications. Remove the custom ad blocker rule(s) and the page will load as expected.