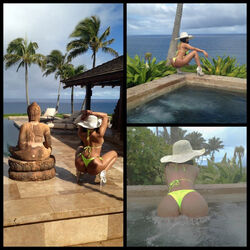 Nicki's V-Day Contest
was a competition that
Nicki Minaj
had on Valentine's Day of 2013. (2/14/13). The contest came about when she tweeted some pictures of herself in a bikini in Hawaii that same day. Shortly afterwards, she announced the contest.
She beckoned all her sexy barbz to tweet her their best body shots, with the only requirements being, you had to be 18 & over and you had to hold a handwritten "Nicki" sign. She promised to pick three lucky winners, who would receive $1,000 EACH!
There were 3 winners as Nicki had promised. All of them were males.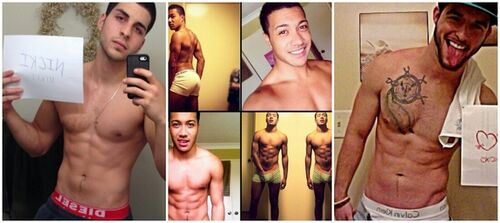 Ad blocker interference detected!
Wikia is a free-to-use site that makes money from advertising. We have a modified experience for viewers using ad blockers

Wikia is not accessible if you've made further modifications. Remove the custom ad blocker rule(s) and the page will load as expected.