"Letting Go (Dutty Love)" is a song by American recording artist Sean Kingston. It was produced by Stargate, and features Trinidadian-born American recording artist Nicki Minaj. The song is the second single from Kingston's third studio album, Back 2 Life. The song samples Rihanna's "Te Amo" which was also produced by the same production team, Stargate. To date it has sold more than 377,000 copies. Onika
Background
Edit
The song was produced by Stargate and written by Sean Kingston, Ester Dean, Stargate, Traci Hale, and Nicki Minaj who appears on the track. The Official Remix Features Rapper Rick Ross. With the release of the song, Kingston commented on how proud he was of his song, calling it his strongest single yet. He stated on his Twitter "Okay, so I never felt so good about ANY of my songs since 'Beautiful Girls' but trust me when I tell YOU... 'Letting Go (Dutty Love)' is a HIT!"
Music Video
Edit
A music video for the single was shot over the weekend of June 17, 2010, in Jamaica, directed by Lil X.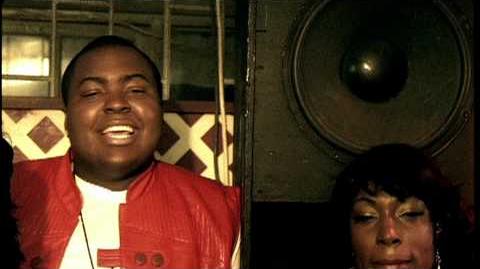 Ad blocker interference detected!
Wikia is a free-to-use site that makes money from advertising. We have a modified experience for viewers using ad blockers

Wikia is not accessible if you've made further modifications. Remove the custom ad blocker rule(s) and the page will load as expected.