Digital Spy is a British entertainment and media news website. According to Alexa Internet traffic statistics, as of February 2012, Digital Spy is the 104th most popular website in the United Kingdom, with an overall Alexa ranking of 2,173. On 9 April 2008 it was announced that the website was purchased earlier in the month by magazine publisher Hachette Filipacchi UK, a subsidiary of the Lagardère Group for a "significant" sum. On 1 August 2011, ownership of Hachette UK was sold to Hearst Magazines UK. The site also features forums which went live in March 2000. Representatives of several major companies including Top Up TV, Joost, BSkyB, Goodmans and Amstrad CEO Sir Alan Sugar are registered members that have posted on the forum. The first annual Digital Spy Soap Awards, honoring soap opera performers and creators, were launched at the end of 2007.The 2007 Awards were announced on 21 March 2008.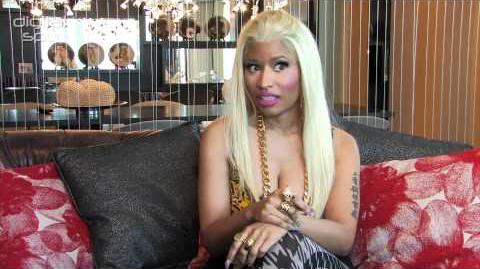 Ad blocker interference detected!
Wikia is a free-to-use site that makes money from advertising. We have a modified experience for viewers using ad blockers

Wikia is not accessible if you've made further modifications. Remove the custom ad blocker rule(s) and the page will load as expected.